Hi all! I'm back today with another amazing new die from
Karen Burniston's
Winter 2018 release
. This one might just be my favorite (today at least!). It's the Cake Pop-Up die and it is definitely a show-stopper!
I chose an older collection from Graphic 45 for this card. I have been hoarding this paper and it's absolutely perfect for this pop-up die. I kept the front fairly simple since I didn't want any bulk to keep the card from lying flat when opened. I added a decorative clip, which actually serves a dual purpose. On the front it's a pretty embellishment...
And on the inside it helps to hold the card open for display. And seriously, who wouldn't want to display this?! The Cake Pop-Up die looks so complicated, but is one of the easiest of Karen's dies to assemble (you can find her assembly video
here
). I cut each tier with a different paper to give it more interest. The top tier has a little tab so that you can glue candles, etc onto the top. Here, I added fussy cut flowers and a banner for maximum 'wow' factor. I added a few more fussy cut details to the back of the cake, making sure that it could still move freely when opening and closing.
Great news! Karen's new collection is shipping tomorrow, February 1st! You can shop for this die and all the other incredible dies from the release via the links below. Have fun!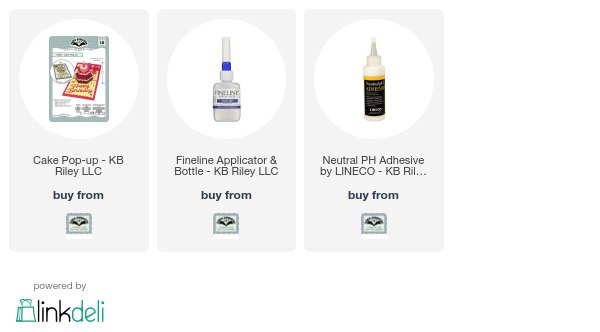 Be sure and follow me
on Instagram
for videos of this card (and others) in action! There's nothing quite like a video for showing how amazing these cards really are.
Thanks so much for stopping by today - have a great day!