After that, it was just a matter of adding lots of hot glue and little bits and pieces of Tim's Christmas embellishments. To finish the cup, I added tinsel twine and a bow at the top. I was really surprised at how quickly these came together. Once you get the hang of one, the rest are a snap!
The other items I used can be found at Simon Says Stamp and Amazon via the links below.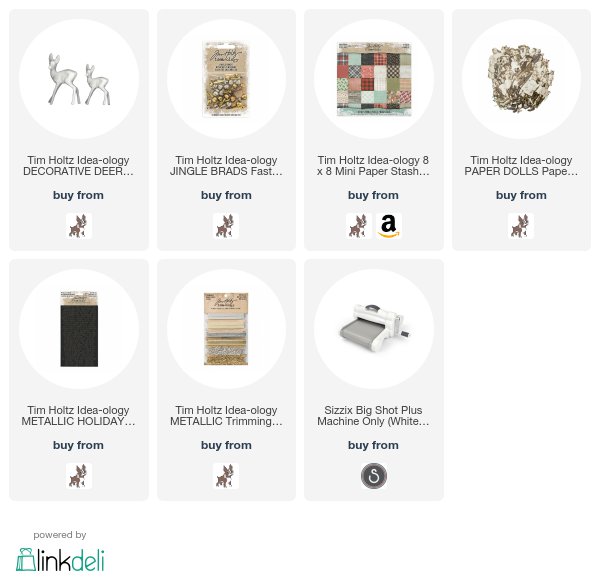 Thanks so much for stopping by today - have a great weekend!